For Sale
---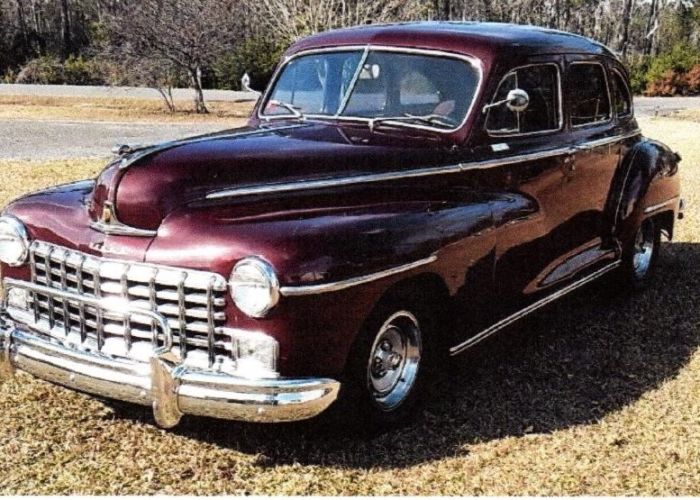 FOR SALE
$15,000 (Price Negotiable)
'47 Dodge 4DR Street Rod
Rebuilt 318 V8, Auto, Power Disk Brakes, Power Steering, A/C
843-240-2009
---
1979 280ZX
I'm
asking $5000. It is negotiable.
Here are some shots of the car. (The pics were taken when I lived in FL) It is a 5-speed. The color is called Midnight Orient Pearl Blue, it's a BMW color. The dashboard and interior are excellent, and the carpet is Rolls Royce carpeting. I also had purchased a parts car before I left Florida, and took the quarter panels and other bits and pieces off of it, just to hang on to in case I ever needed them. Those will come with the car. It has 280K miles, and was in 2 accidents. Both were back in the 80's and the car was still driveable after both. I had top notch body shops fix it and re-paint it. It's always had a custom paint job. The last paint job was … Read More »
---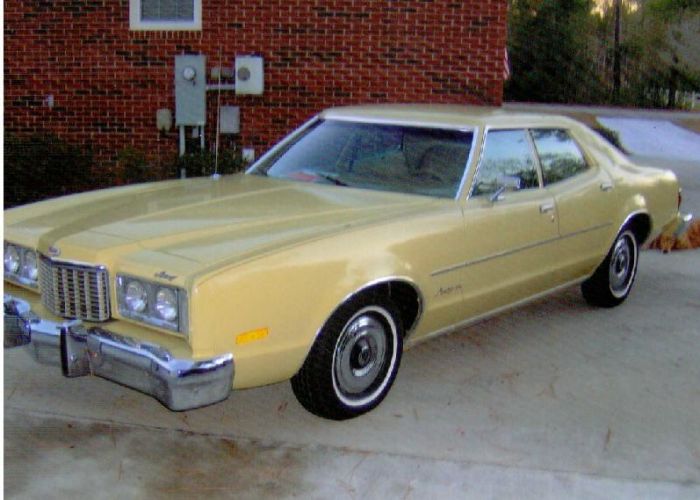 One family car, 351 Cleveland, 42,000 actual miles. Asking $2,500
Tom Fuller 843-355-6767. Must sell , Must see to appreciate.
---