For Sale
---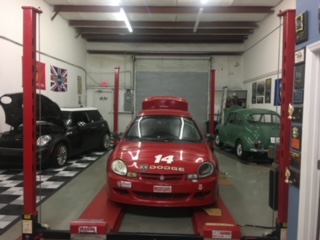 FOR SALE
I need to sell my Dodge Neon ACR and aluminum trailer. Neon has 35,000 original miles and is the American Club Racer version prepared to SCCA F production rules. Car has won a number of trophies in the hands of an old driver including 2nd place in the SCCA Southeast Division for two years.
It comes with 20 alloy wheels and tires, both slicks and rains. Spares include many front and rear brake pads, rotors and a spare brake caliper. It has fire suppression system and full custom rollcage. Engine refreshed just before last year of racing with new clutch and coil over shocks.
Comes with SCCA and NASA log books.
Car is not currently street legal. Original F&R seats included.
Must sell. $11,500 for Car, Trailer and all spares. Will accept offers (no trades).
Roebling Road Raceway is only 1 hour from … Read More »
---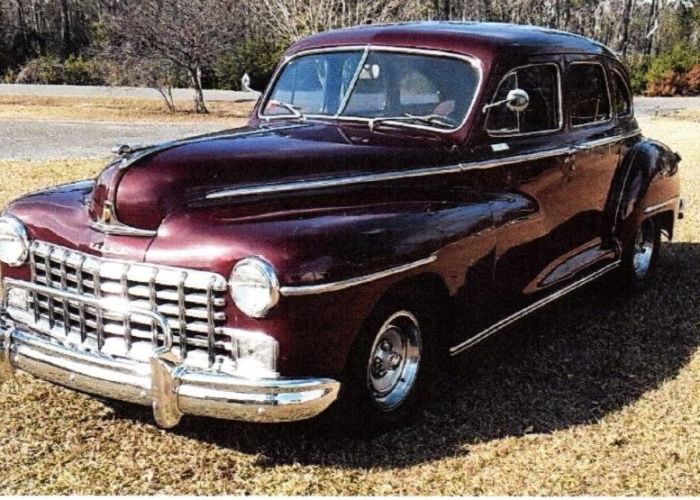 FOR SALE
$15,000 (Price Negotiable)
'47 Dodge 4DR Street Rod
Rebuilt 318 V8, Auto, Power Disk Brakes, Power Steering, A/C
843-240-2009
---
1979 280ZX
I'm
asking $5000. It is negotiable.
Here are some shots of the car. (The pics were taken when I lived in FL) It is a 5-speed. The color is called Midnight Orient Pearl Blue, it's a BMW color. The dashboard and interior are excellent, and the carpet is Rolls Royce carpeting. I also had purchased a parts car before I left Florida, and took the quarter panels and other bits and pieces off of it, just to hang on to in case I ever needed them. Those will come with the car. It has 280K miles, and was in 2 accidents. Both were back in the 80's and the car was still driveable after both. I had top notch body shops fix it and re-paint it. It's always had a custom paint job. The last paint job was … Read More »
---